Franco's Pizzeria: Portage, Michigan
Bringing the tradition of old-world Sicilian-style pizza and authentic Italian cuisine to Portage, Michigan
True authentic Sicilian Pizza! Our family has a rich history of pizza making going all the way back to Italy.
Our traditional family recipes have been passed down and created in our kitchen using the best and freshest ingredients available. Baked to perfection, still using a traditional oven.
Let Franco's family treat your family to our classic homemade Italian recipes.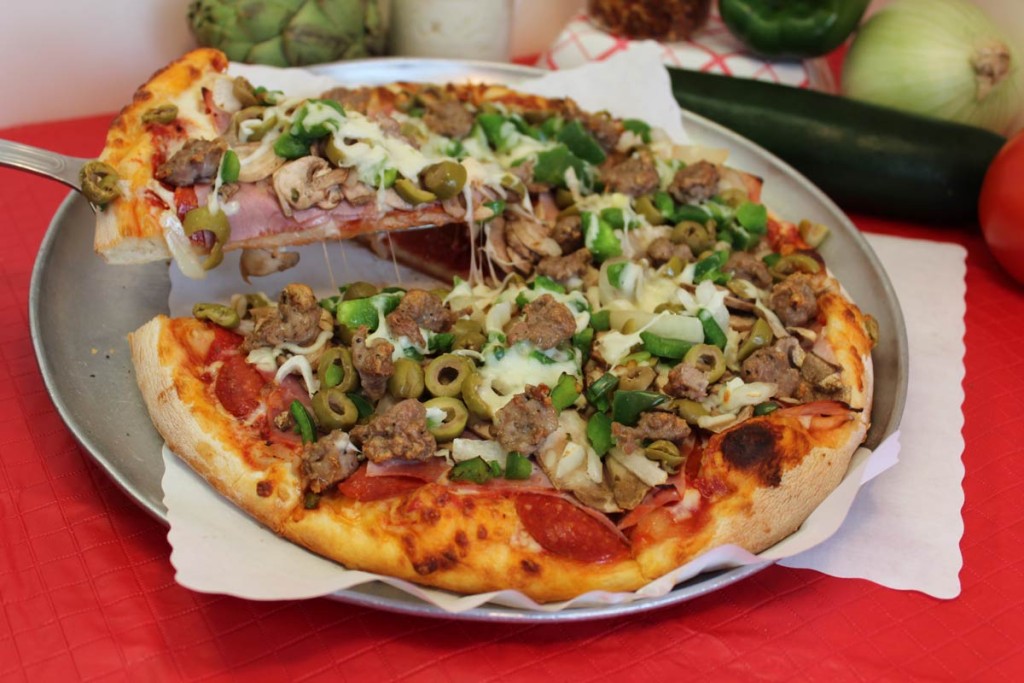 Hours:
Tues & Wed 11 am-2 pm and 4 pm – 8 pm,     (closed between 2-4)
Thurs 11 am – 8 pm
Friday 11 am- 9 pm
Sat 4- 9 pm,
Sunday 4 pm – 8 pm,
THANK YOU for your continued support during this difficult time.  Stay Safe!